Análisis de Datos para la toma de decisiones Specialization
Analiza datos y toma mejores decisiones . Aprende a analizar datos y mejorar tu toma de decisiones, en sólo cuatro cursos
About This Specialization
Este programa cubre el análisis y manejo de grandes cantidades de datos, así como el diseño y desarrollo de modelos que apoyen la toma de decisiones en tu organización. En el proyecto final, aplicarás en una situación real los conceptos, modelos y herramientas aprendidos a lo largo del programa.
Created by:

Industry Partners: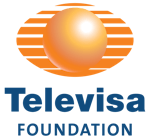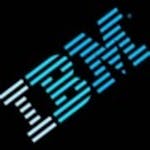 5 courses
Follow the suggested order or choose your own.
Projects
Designed to help you practice and apply the skills you learn.
Certificates
Highlight your new skills on your resume or LinkedIn.
Intermediate Specialization.

Some related experience required.
Creators
Dr. José Rodolfo Torres Matus

Profesor Titular

José Antonio Espín Brito

Profesor Titular

Dr. Marco Antonio Serrato García

Profesor Titular

Dr. Jorge Alonso Ramírez Medina

Profesor Titular